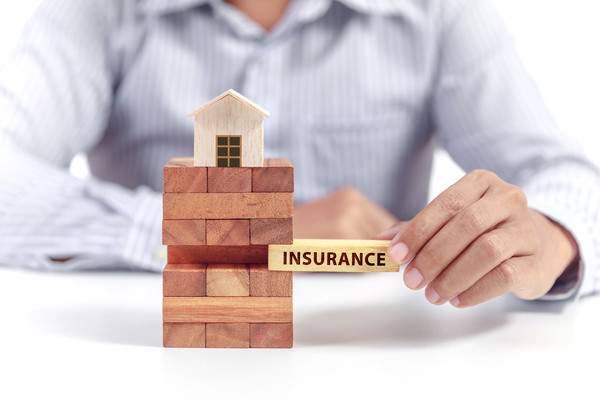 When you are ready to buy a home, you will hear about a lot of different types of insurance: homeowners' insurance, private mortgage insurance, title insurance, etc. What is the difference between all of these and why are they required? Here's everything you need to know about insurance when it comes to homebuying:
Title Insurance
After your offer is accepted on a property, your mortgage lender will get the underwriting process started to fund your loan. One important step is the title search. Your lender will research the legal history of your home, combing through sale records looking for any ownership issues likes levies or liens. Once the company has cleared the title, your purchase can continue. However, even the most experienced title professionals may not always be able to find all possible problems. There are rare cases of forgeries, undisclosed heirs, and filing slip-ups. With your purchase of title insurance, the title company will then provide legal and financial protection against any issues that may come up in the future. Lenders almost always require the borrower to buy title insurance in order to protect their investment. 
Most lenders have title insurance companies that they work with on a regular basis and may not even give you a choice to choose with company to use. However, if you are concerned about it you can shop around for your own title company and for the lowest price on the insurance. The good news is that you only have to pay for title insurance once and the policy is effective for the life of your loan.
Homeowners Insurance
Once your sale goes through and the mortgage is funded, you will be required to get a homeowner's insurance policy. This type of insurance will protect you against significant damage to your property. In some areas, buyers may want to also pay for an extra earthquake or flood insurance policy where applicable. Homeowners insurance is a requirement by lenders as well because it safeguards the value of the property if it were to be destroyed by fire or damaged by broken water pipes or something similar.
Private Mortgage Insurance
If you are contributing a down payment of less than 20%, you'll be required to pay private mortgage insurance (PMI). This is different than the other types because it actually only protects the lender, not the homebuyer. Without a full traditional down payment, the likelihood of mortgage default is much greater if the borrower falls on hard financial times. To compensate for that lack of "skin in the game," lenders make buyers pay for insurance to guarantee their interests in the case of foreclosure. PMI can cost between 0.5% and 2.25% of the original loan amount annually and it can be cancelled after you reach 20% equity in your home. 
Many government-loan borrowers will be required to pay a similar fee – mortgage premium insurance – but it cannot be cancelled and must be paid for the life of the loan. While there are plenty of insurance policies required to buy a home, they are all worth it to protect what is likely to be the biggest purchase of your life!
If you have a question about mortgages or mortgage insurance - give us a call today.