APPLY NOW
Our Secure Application takes about 12 minutes to complete, and is required for a "Pre-Approval". You will be contacted once your application is submitted.
Apply Now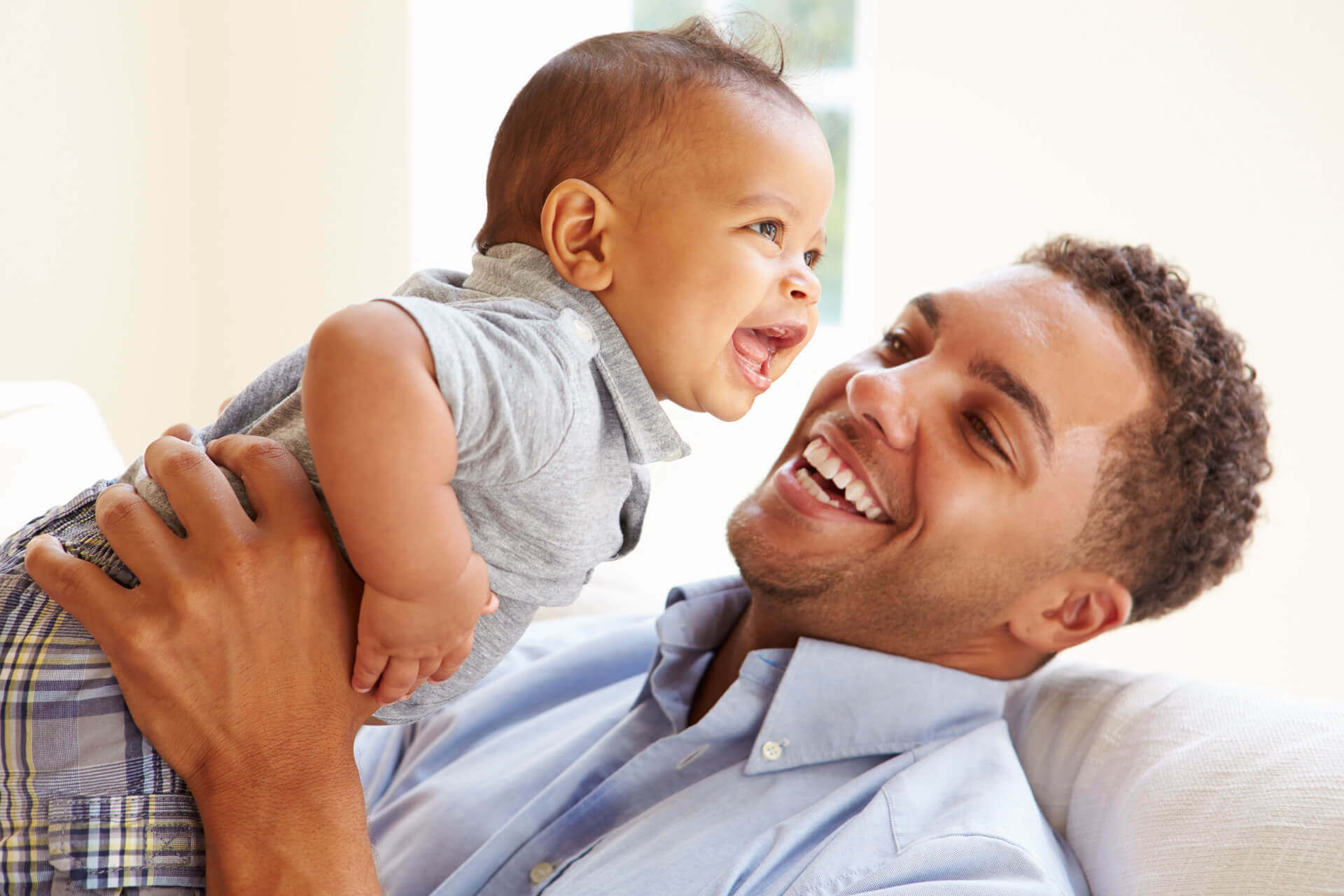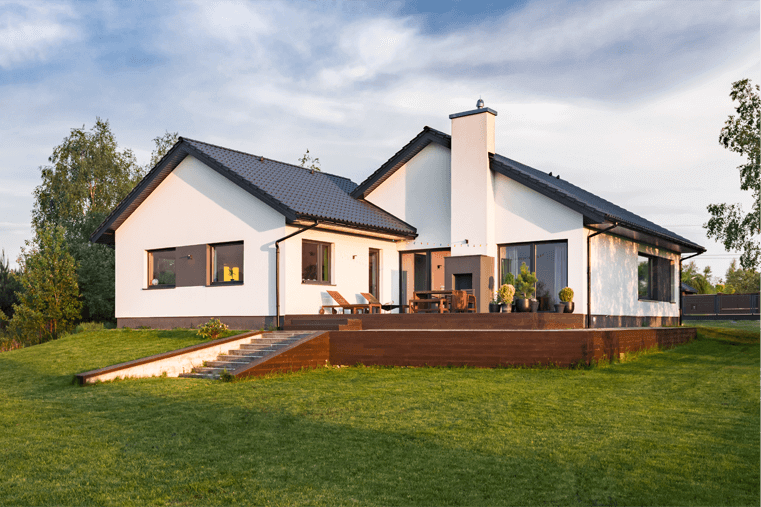 PAUL IN THE NEWS
From time to time, Paul makes is featured in national articles regarding mortgage news. Click below to get to the "About US" section, where we archive some of the articles Paul is quoted in!
READ MORE
REVERSE MORTGAGE LOANS
Many senior homeowners have found that a reverse mortgage is a great way for them to take advantage of the equity they have built up in their homes.
LEARN MORE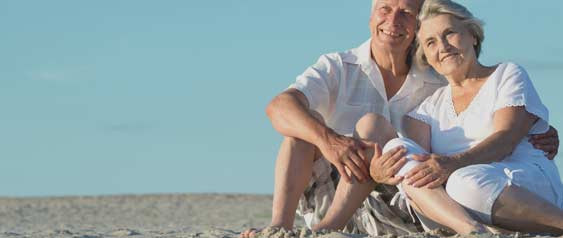 WHich LOAN IS RIGHT FOR YOU?
Click below to request a 1-on-1 consultation with Paul before to see how we can best meet your needs. We can prequalify you over the phone during this meeting, or you may fill out the application online.
Request Consult